Vocation Stories
Examples of men who answered God's call to the priesthood and religious life.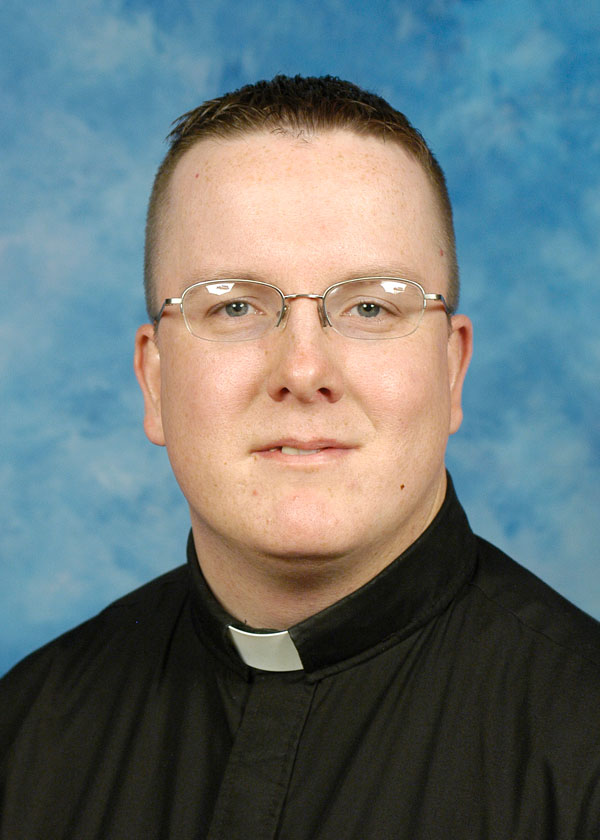 Fr. Wayne Biernat
Diocesan Priest
I remember being an elementary school student at St. Thomas the Apostle School in West Springfield and I began to ponder the following question.
"What did the priests at our parish do in the other 23 hours of the day when they weren't celebrating Mass?"…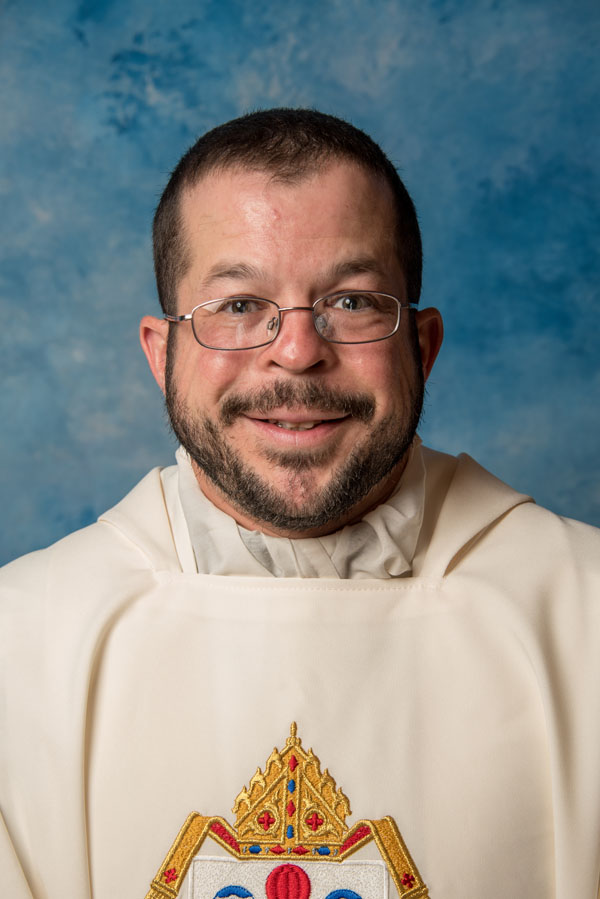 Fr. Jon Reardon
Diocesan Priest
Unlike other life changing vocation stories, mine is quite simple. I did not have a monumental conversation to the Catholic Church…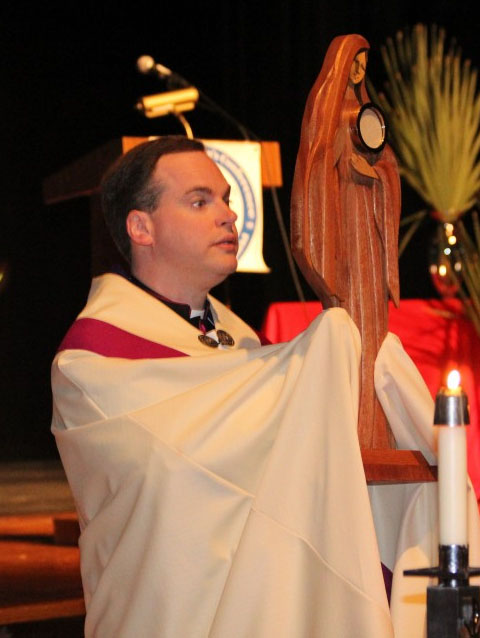 Msgr. Christopher D. Connelly
Diocesan Monsignor / Priest
To me, a hero may best be described as one who lives well our Catholic faith and, as the prophet Micah urges, is content to act justly, to love with tenderness, and to walk humbly with God…..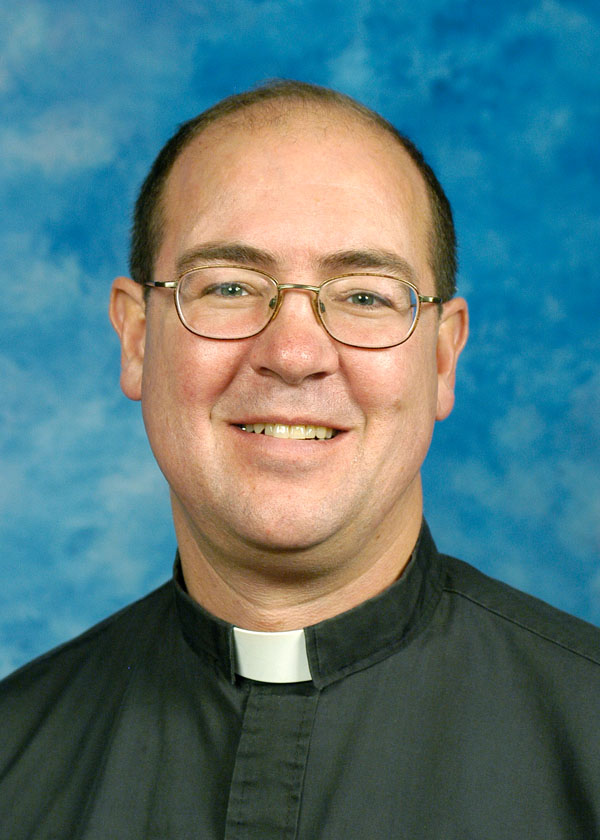 Fr. Brian McGrath
Diocesan Priest
My earliest remembrances of feeling called to be a priest go way back to middle school. But I had a very circuitous route to finally entering seminary and ultimately being ordained….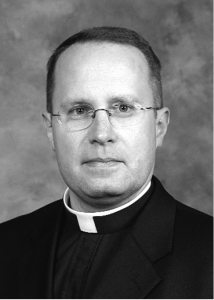 Fr. Michael C. Lillpopp
Diocesan Priest
Being able to serve a wide variety of people of different walks of life throughout the diocese and U.S.; co-founding a relief organization in Africa and knowing the positive impact priestly ministry makes on the world, a world which isn't so large after all.
Could God be Calling YOU to be a Priest?
God made you for a unique purpose.  Even before you were born, he knew your vocation, your mission in life. And if you are a faithful Catholic man, God may be calling you for a higher purpose—to become a Catholic priest.