Upcoming Events
Vocation Events coming soon to the Diocese of Springfield, MA.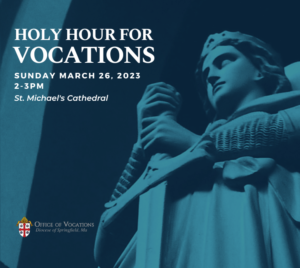 Join us for a Holy Hour to Pray for Vocations.
...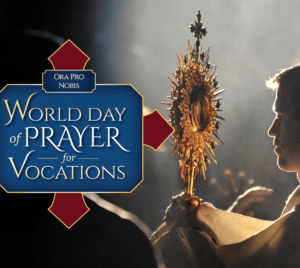 4th Sunday of Easter (Good Shepherd Sunday) The purpose of World
...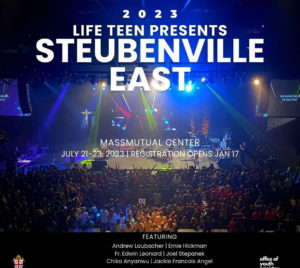 Visit Website | RSVP here https://www.youtube.com/watch?v=BOpwyhMpOSo&feature=emb_title
...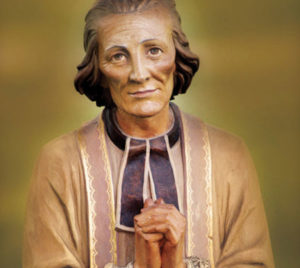 Jean-Baptiste-Marie Vianney, T.O.S.F., (8 May 1786 – 4 August 1859),
...
No event found!
We would love to have YOU attend!
Please drop us a line, to either introduce yourself, or to let us know you are coming.