Please Get in touch!
If you are discerning a vocation, don't discern alone! If you have a question concerning the Office of Vocations, please don't hesitate to ask.
Office of Vocations
Roman Catholic Diocese of Springfield, MA
Fr. Michael Wood
Fr. Matt Alcombright
Co-Directors of Vocations
Phsical Address:
Fr. Matt
✆ 413-562-5477, ext. 4
Fr. Michael
✆ 413-739-0456, ext. 4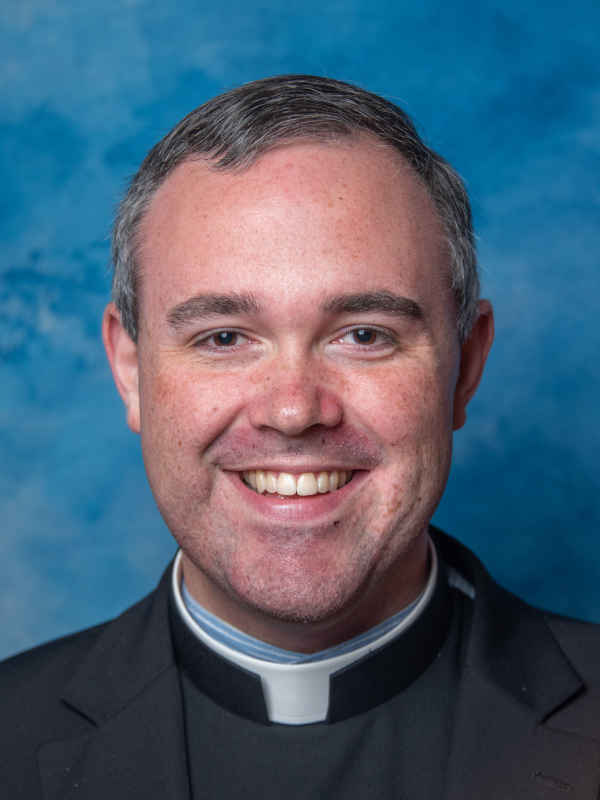 Fr. Michael Wood
Co-Director of Vocations
Growing up I went to Mass each Sunday with my family. I knew in an academic way from what my parents had taught me that the Eucharist was the body, blood, soul, and divinity of Christ. One weekend, during a difficult point in my life, while I was recovering from a major surgery, something hit me at Mass...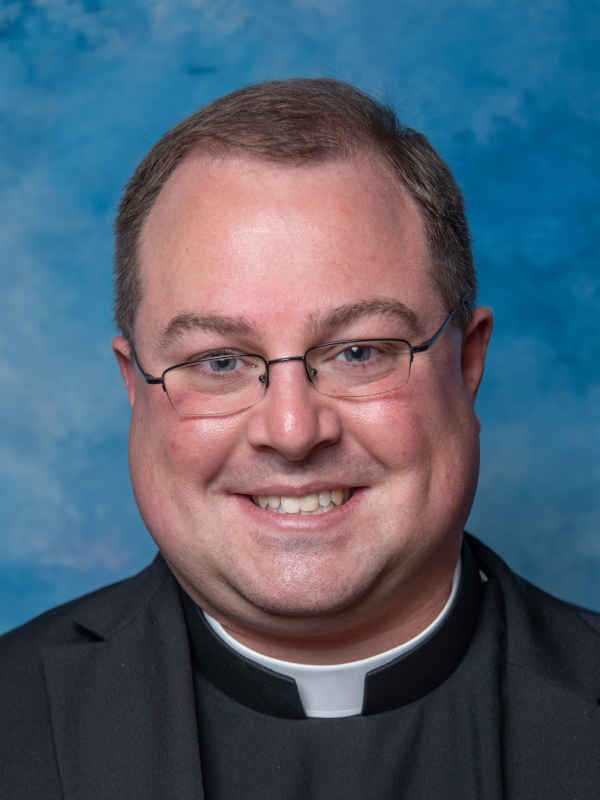 Fr. Matt Alcombright
Co-Director of Vocations
I was born and raised in North Adams, MA. From the time of my youth the church had always been a very present entity in my life. When I was little my sister and I would go with my mother to our parish rectory when she would help with the bulletins....