A SACRED VOCATION
What is the Priesthood?
Priests have a critical mission: to bring people to Jesus and Jesus to people.  They are spiritual fathers to thousands of Catholics. They preach the Gospel and offer the sacrifice of the Mass.  In short, priests are living witnesses of Christ in the world.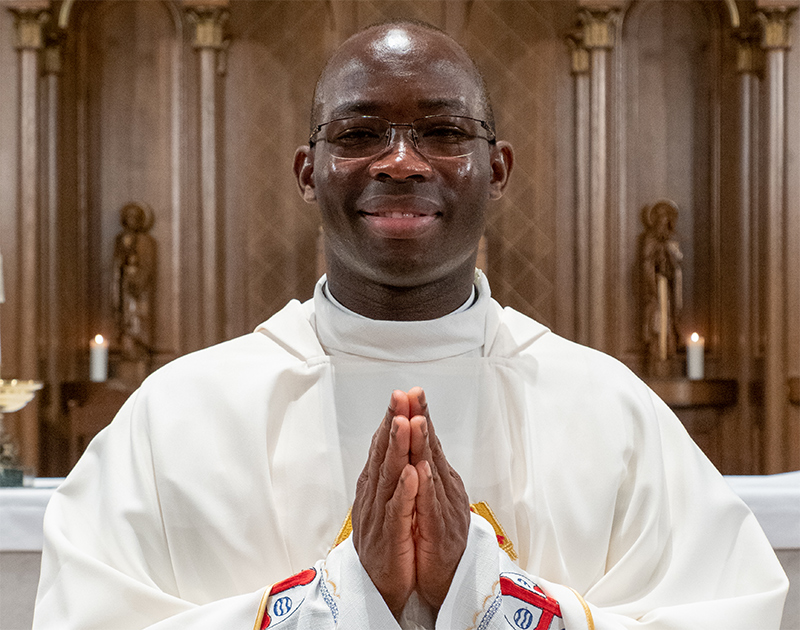 Why Be a Priest?
More than ever, priests are desperately needed to bring the light of Christ to a confused world.
Signs of a Priestly Vocation
Have you heard the Lord's invitation but don't know if it's real? How can you know you're called?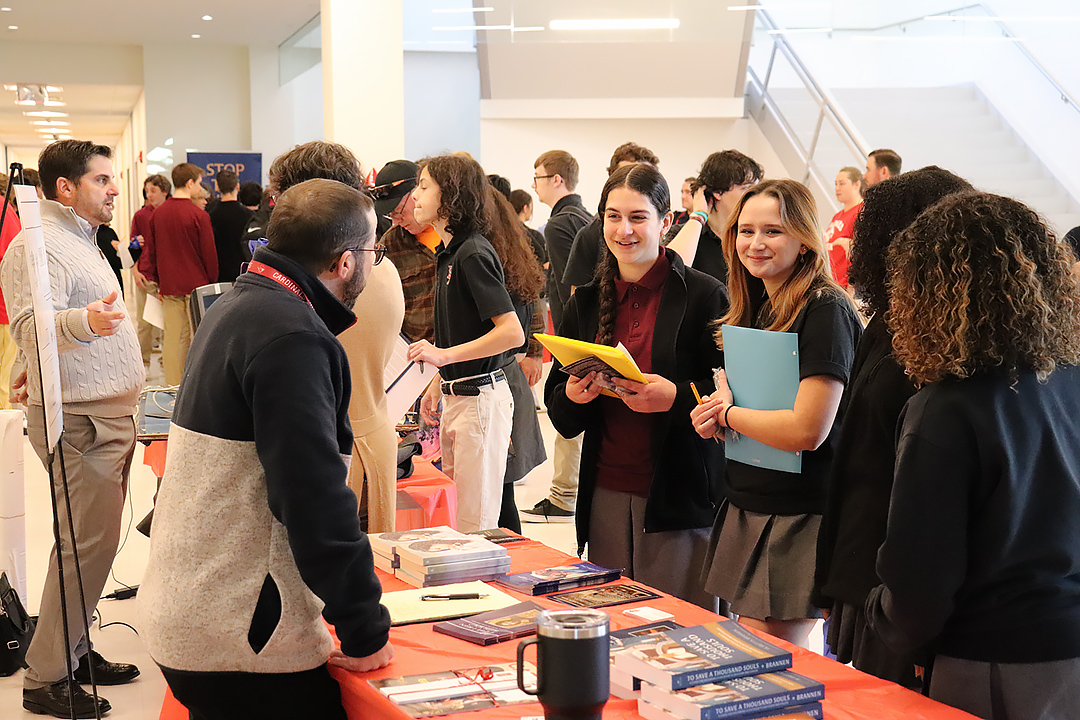 National Vocations Awareness Week
Fr. Jon participated in the career fair at Pope Francis Prep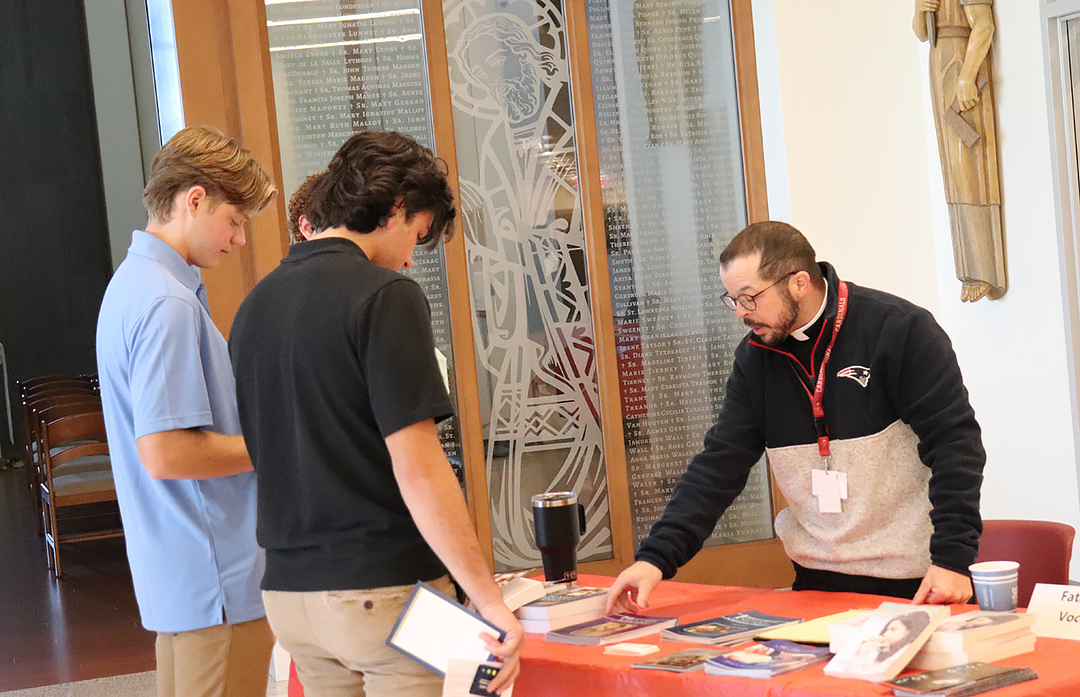 RSVP & JOIN
VOCATION EVENTS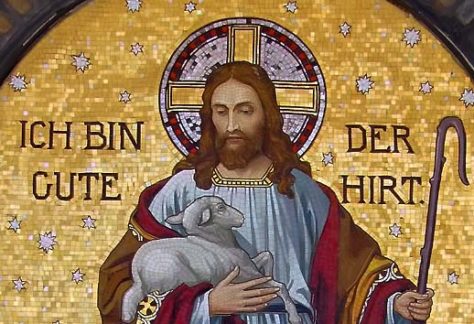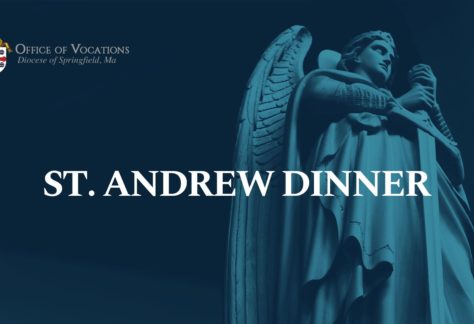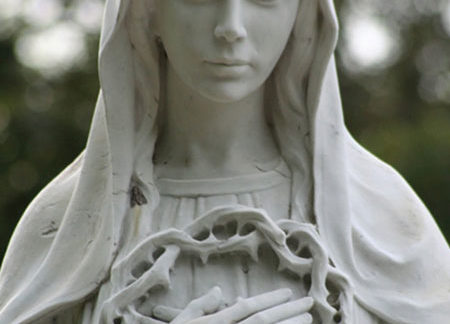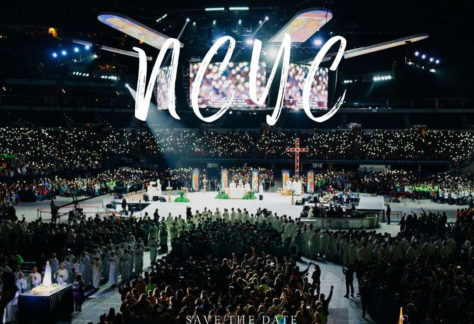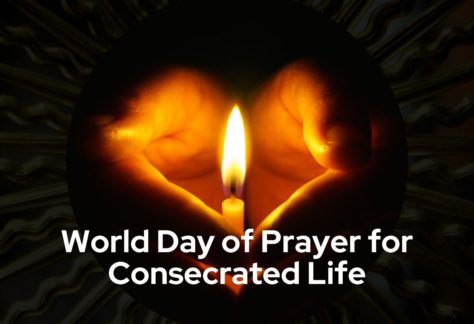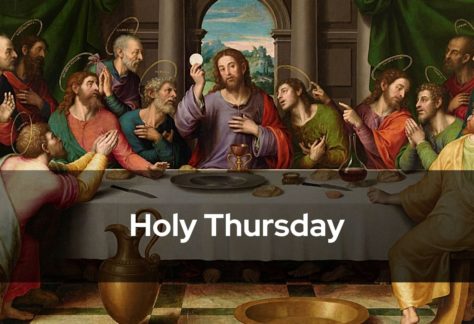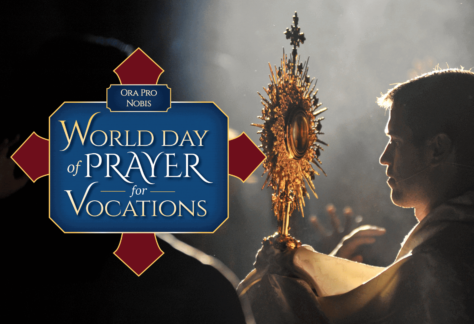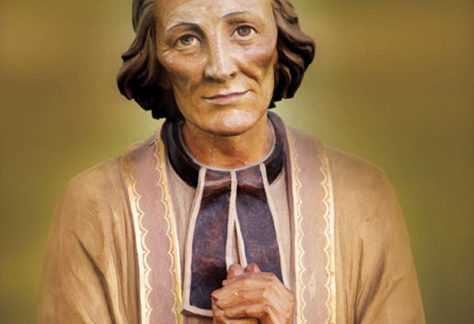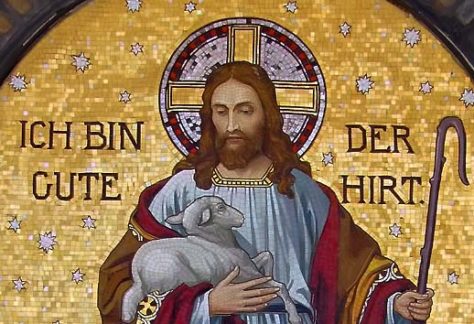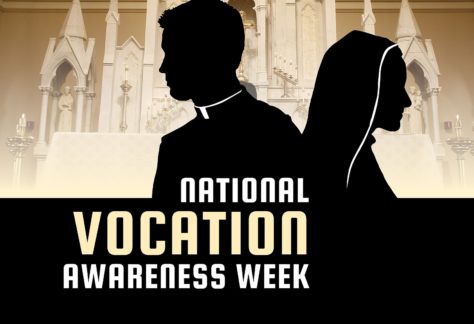 "Every man is called to be a father. Does God want you to be a priest, or the father of the priest?" ~Bishop Byrne
EXPLORE & PROMOTE
VOCATION RESOURCES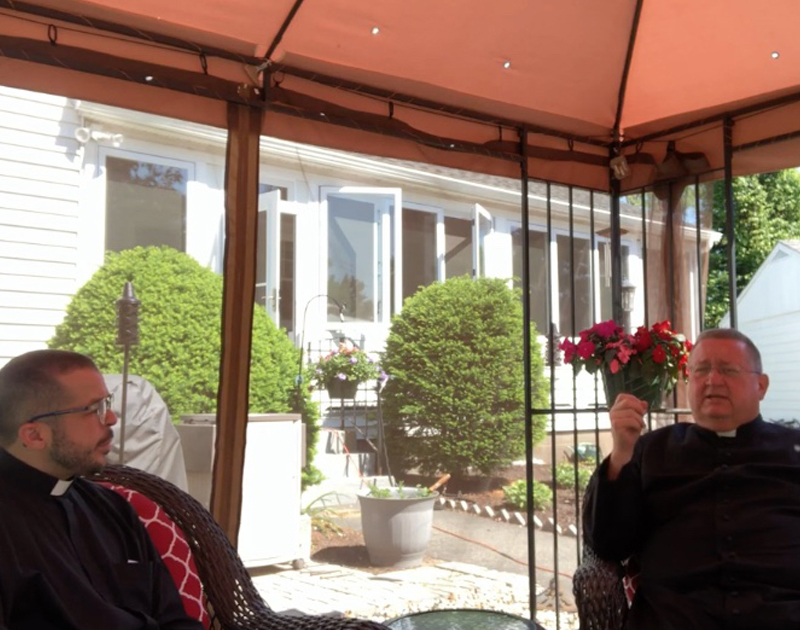 Coffee with FJ
Join Fr. Jon as he talks with priests of our diocese about how God called them to the priesthod.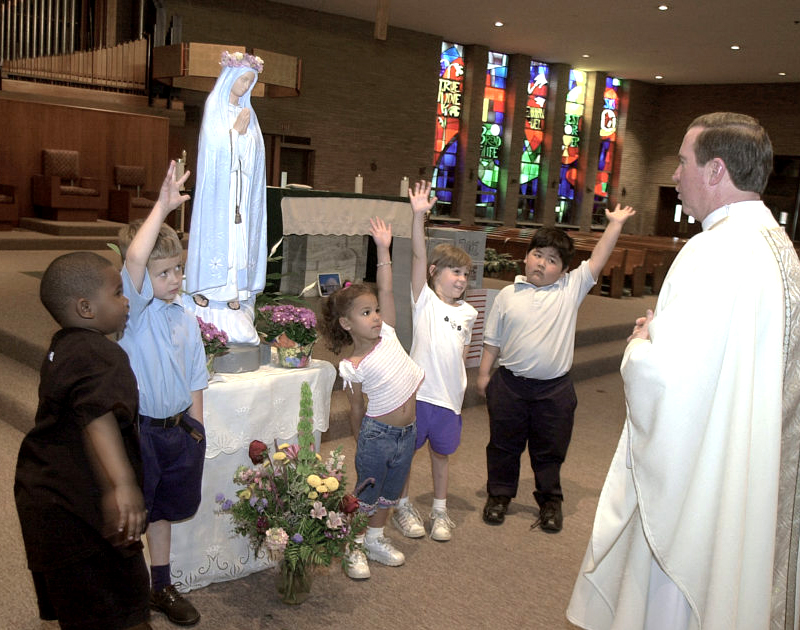 Ideas for Parishes
Ways to help children, teens, and parents remain open to priestly or religious vocations.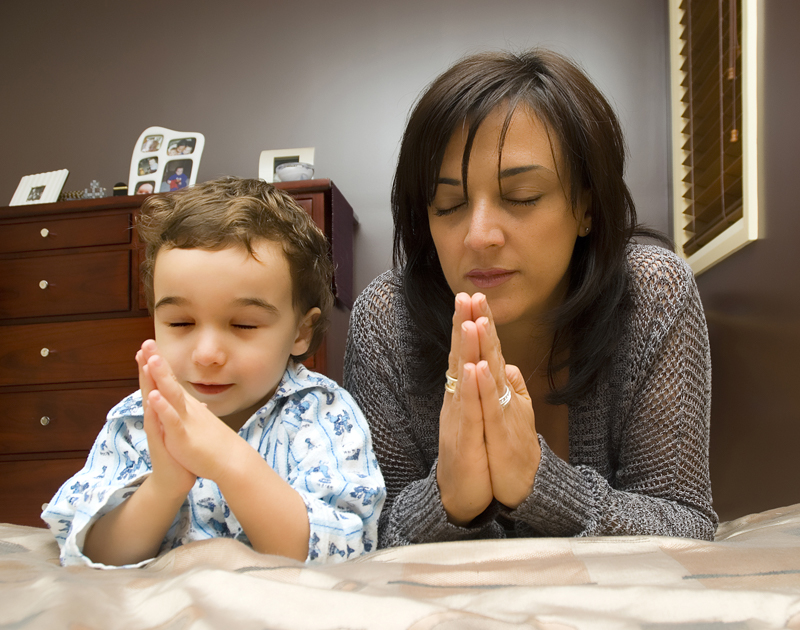 Words for Parents
Are you open to a vocation from your family? Make sure you know the big "vocation myths."